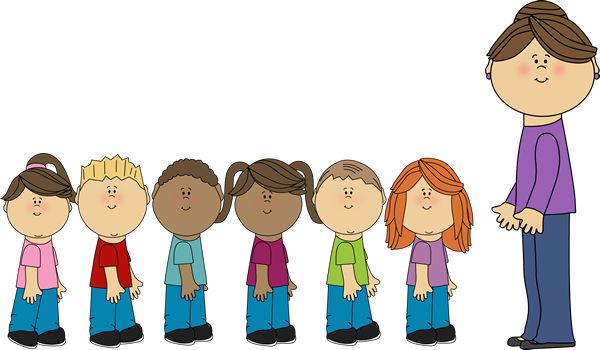 It is critical that you come at your assigned time below and that you leave campus when your assigned time is over.
Parents/students will enter through exterior classroom doors outside.
Make sure to stop by the PTA tables at the front of the school!
Assigned Times
A-F – 1:00 – 1:45
G-O – 2:00 – 2:45

P-Z – 3:00 – 3:45
We look forward to seeing you there!